We have listened to guest comments. A lot of people found that the shared bathrooms were a problem. We have decided to develop new accommodation at the camp to address this.
Here is the old part of the camp: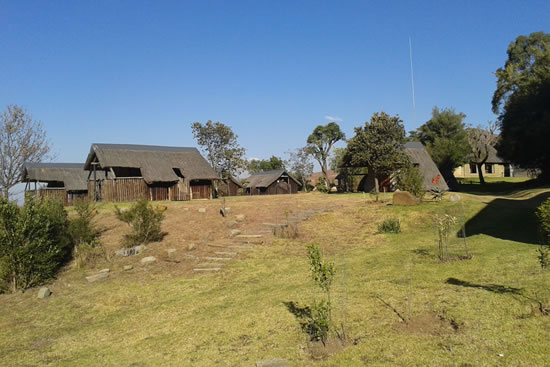 Below are some photos of the construction which has started. New accommodation will include 2 rooms with en-suite bathroom. The cooking and dining facilities will still be shared. Groups will be able to book the Camels Camp.
The 2 chalets are not affected by construction and are available for bookings.